Introducing
Aqua-Traxx® Azul™
Clog Resistant
Drip Tape
Toro Irrigation
Every drop counts
Turf
Solutions
Golf
Solutions
Toro Irrigation Solutions
Toro offers a range of innovative agriculture, turf and golf irrigation solutions to help deliver substantial benefits in yield, quality and water savings from the precise application of water and nutrients.
Find a dealer
Helping growers and farmers
make the most of our precious resource.
From drip tape and tube, mini sprinklers, drip emitters, valves, filtration, we have the right irrigation solutions to help you increase productivity and maximise precious water resources.
View full range
Most popular agriculture irrigation products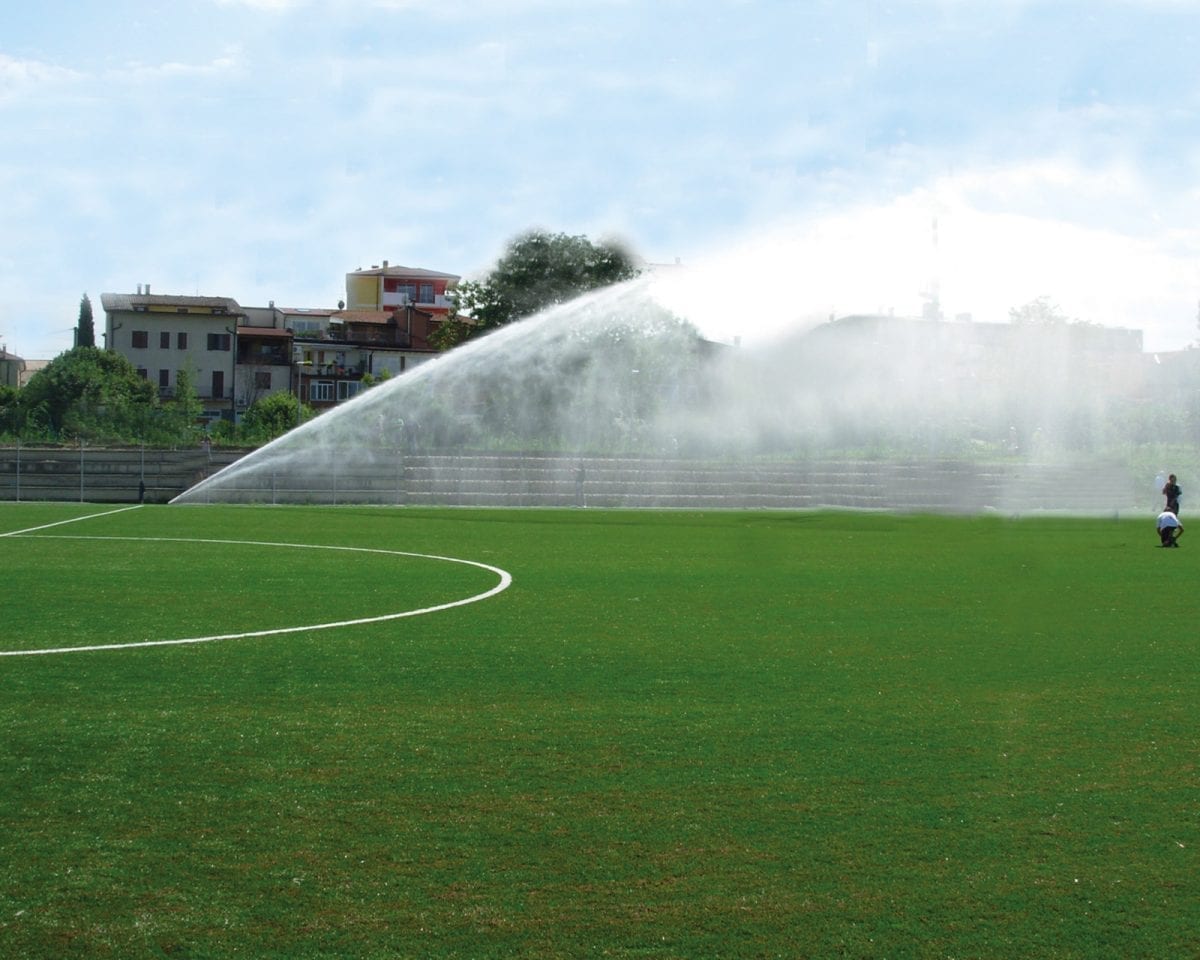 Helping landscapers and groundskeepers
maintain healthy and lush turf.
Specifically designed to help you address the unique challenges and changing priorities you face every day, you can have all your essential irrigation information readily available in a single intuitive interface with Toro Central Controls.
View full range
Most popular turf irrigation products
Helping greenskeepers
manage world-class golf courses.
See why Toro has become the preferred brand in the majority of top golf courses both in Australia and world wide.
View full range
Most popular golf irrigation products