Golf Irrigation Solutions
Developed over years of experience working with golf course superintendents, managers, owners, architects and developers, Toro's extensive portfolio of irrigation products are trusted across the world, helping address the critical demands of watering, growing and managing a course.
View our range
The INFINITY™ Series sprinklers with the SMART ACCESS™ feature allows users quick and easy access to internal components, without the need to dig.
Learn more
Download brochure
All products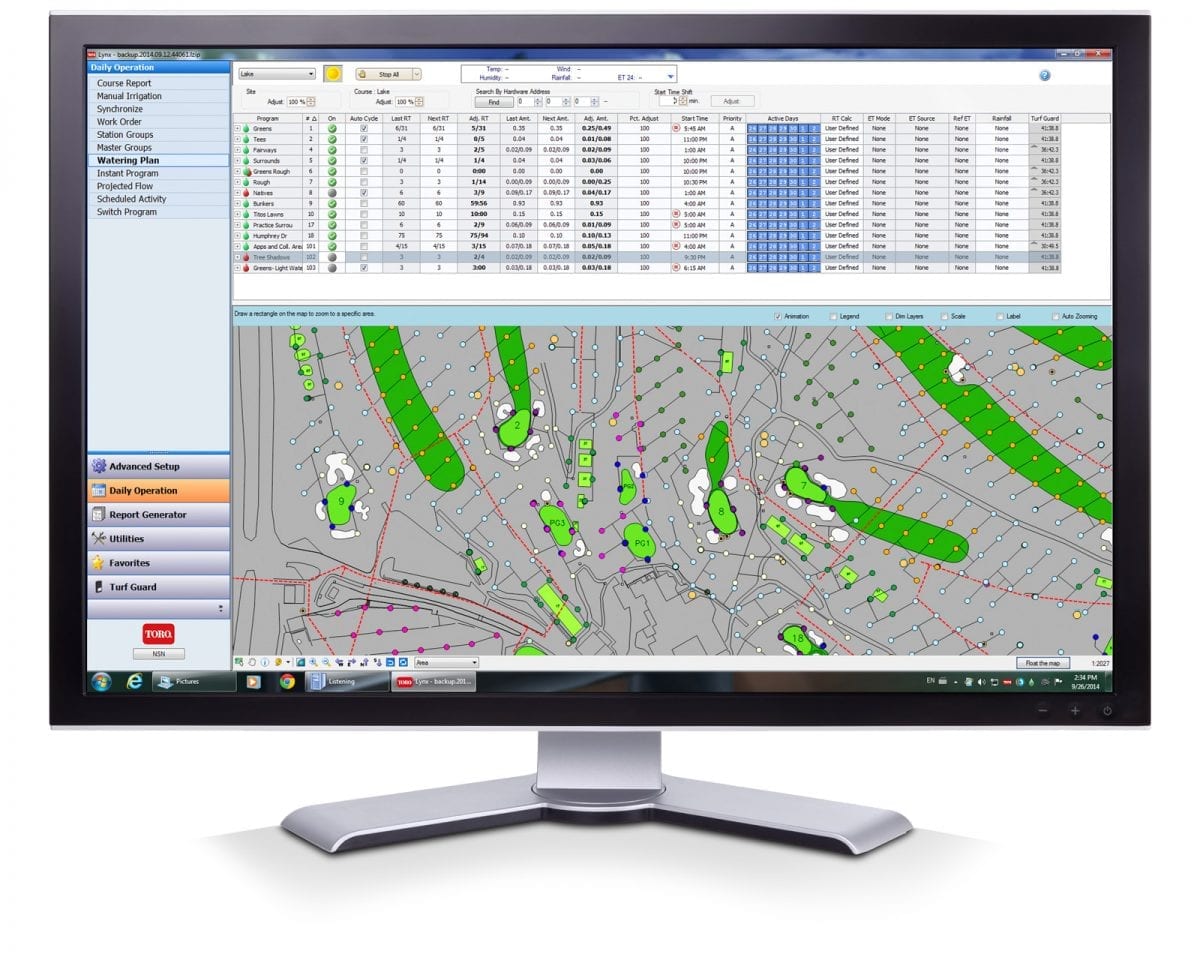 The Toro Lynx® Control System was developed specifically to help you address the unique challenges and changing priorities you face...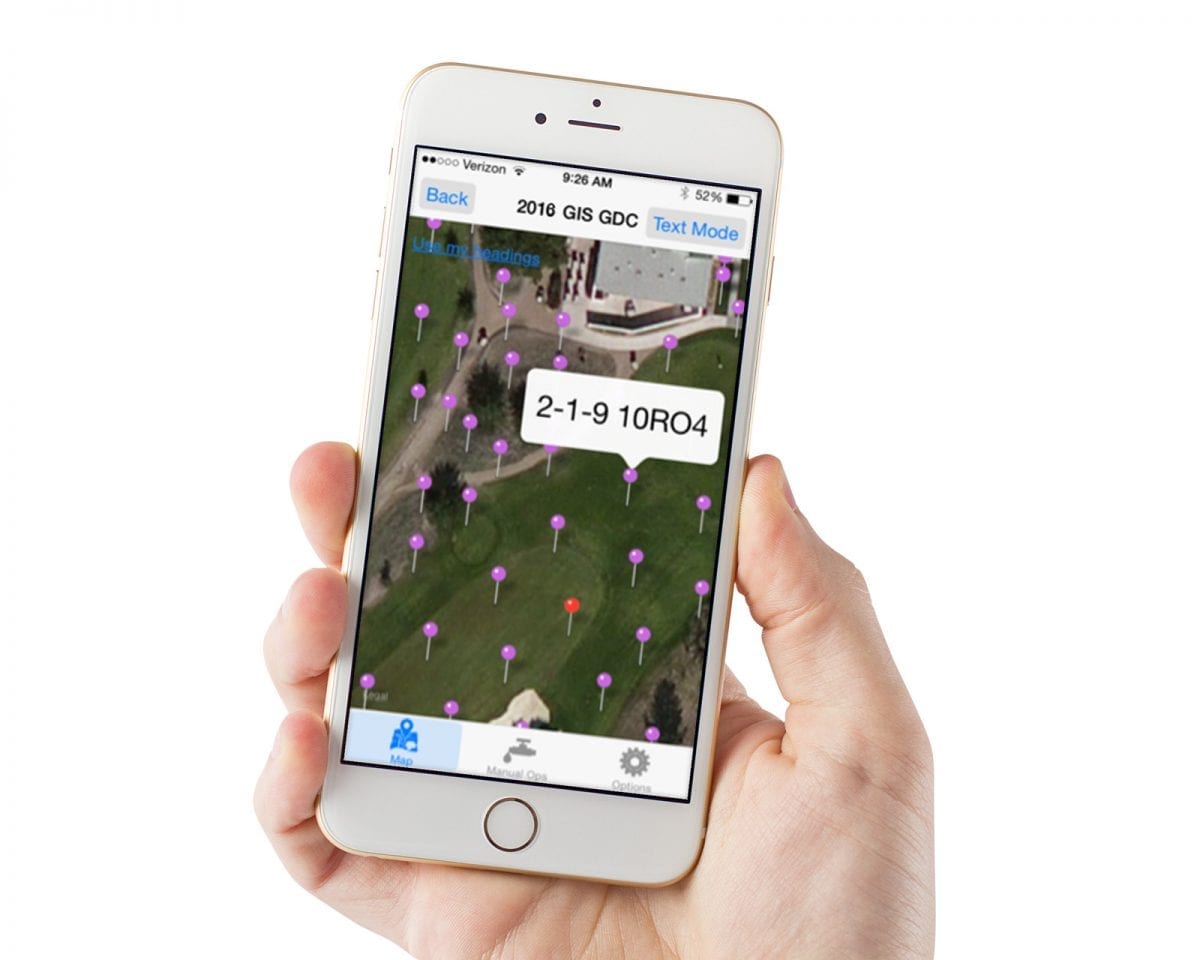 Lynx® Mobile Apps enable you to control your Lynx irrigation system from your smart phone or tablet.
(2 Results - Page 1 of 1)