Turf Irrigation Solutions
For many years, Toro has worked in conjunction with councils, curators and sports field managers to provide the most effective turf irrigation products for schools, parks, race courses, sports grounds, housing developments, offices and factory surrounds.
View our range
The VP3 long radius rotor (up to 54 m) is the irrigation solution for the cooling and washing down of large synthetic turf fields.
Learn more
Download brochure
All products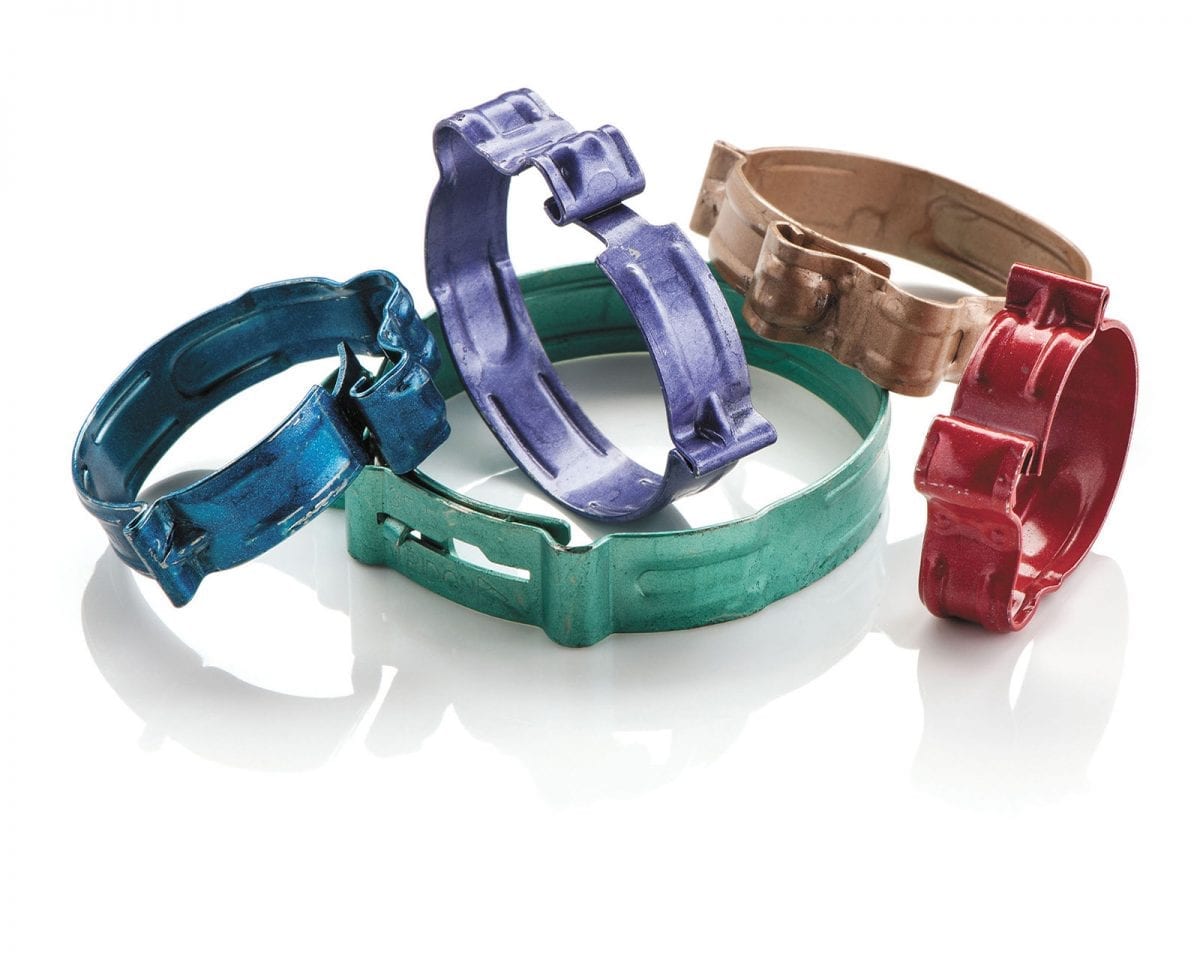 Designed and manufactured to the highest standards, Hippo Clamp range provides a fast and secure clamping solution for irrigation systems.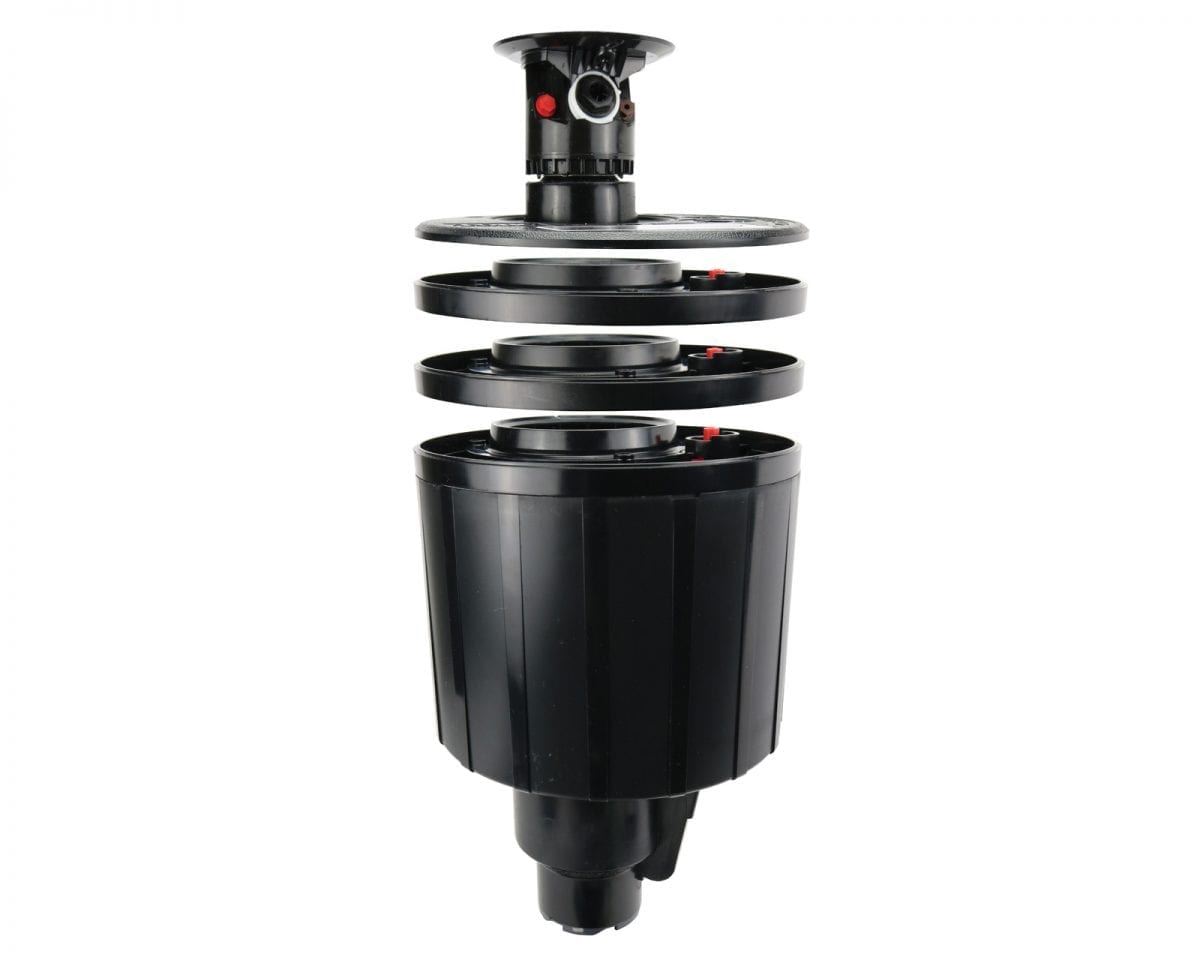 The Toro® INFINITY Razor kits are designed to raise the top of the sprinkler in approximately 13 mm increments up...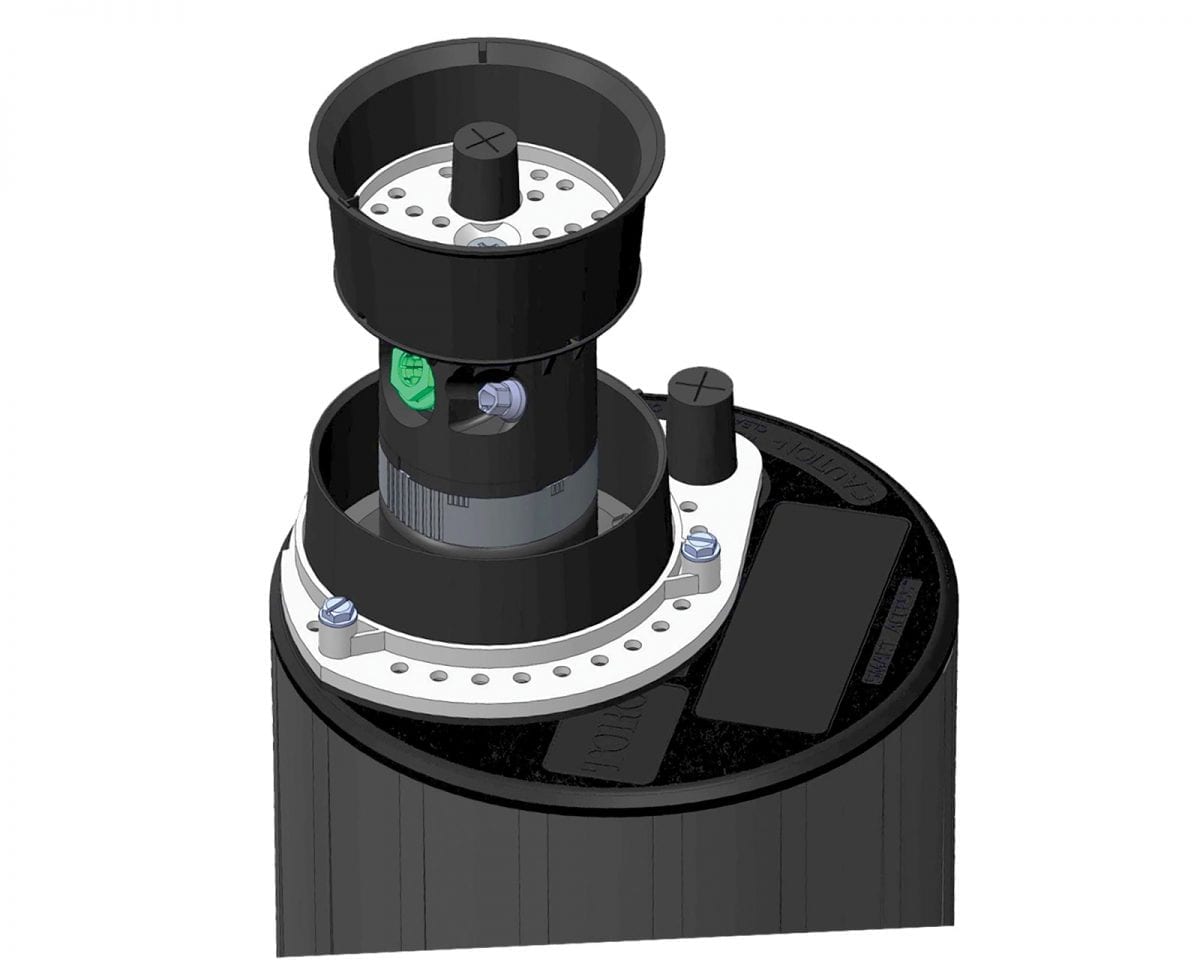 The Toro Infinity Stealth™Kits can be installed onto any Infinity Sprinkler allowing turf growth directly on top of the sprinkler...
The Turf Guard Wireless Soil Monitoring System tracks soil moisture, salinity and temperatures of your soil.
(4 Results - Page 1 of 1)