Agricultural Irrigation Solutions
Whether you grow row crops, field crops or permanent orchards and vineyards, Toro has an irrigation system to suit you. From drip tape and tube, to controllers, mini sprinkler systems, emitters, valves, filtration, trenchers and mowers, you'll find your solution here.
View our range
The NEW Toro Aqua-Traxx Azul premium drip tape offers an innovative emitter design that protects the labyrinth from debris and maximises clog resistance and performance.
Learn more
Download brochure
All products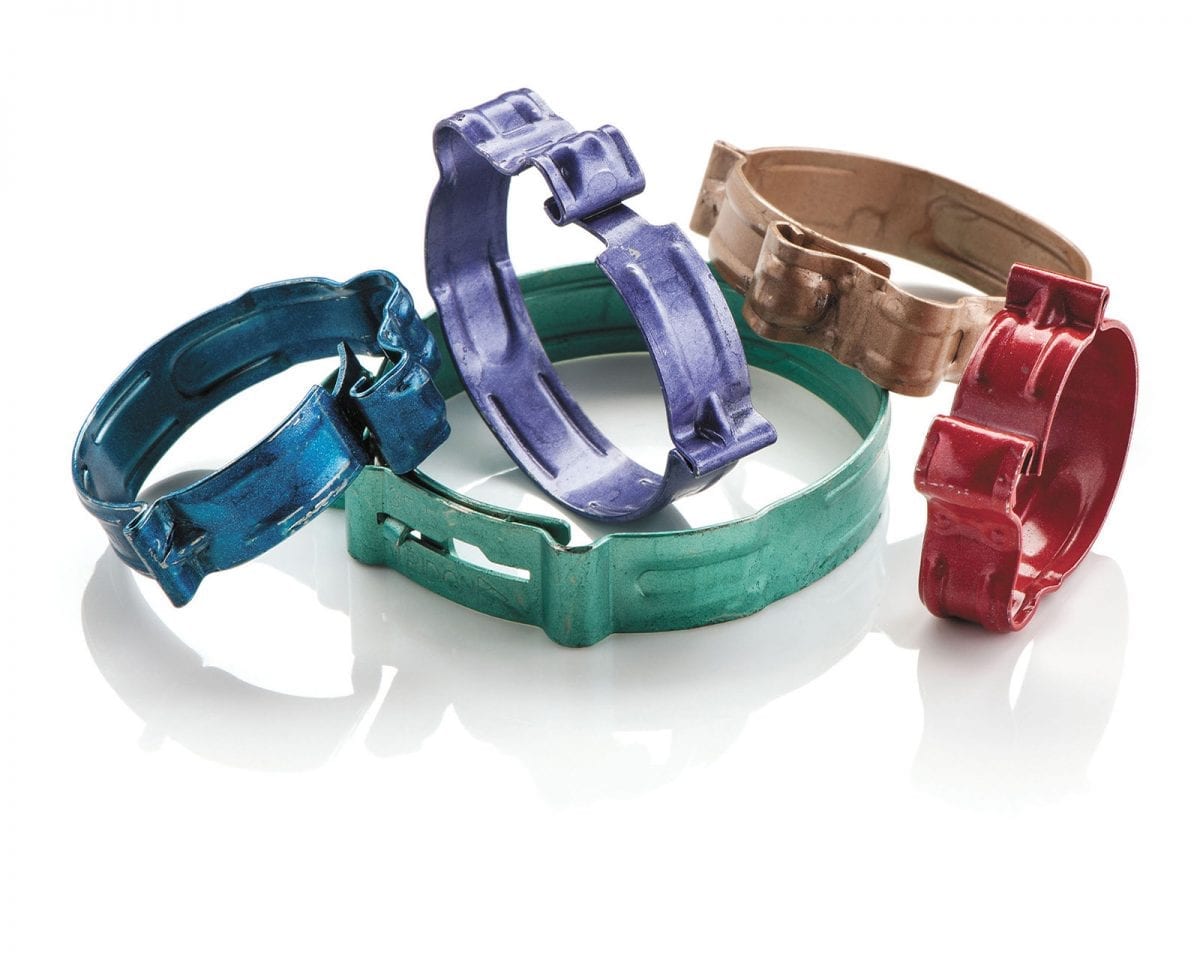 Designed and manufactured to the highest standards, Hippo Clamp range provides a fast and secure clamping solution for irrigation systems.
(1 Results - Page 1 of 1)